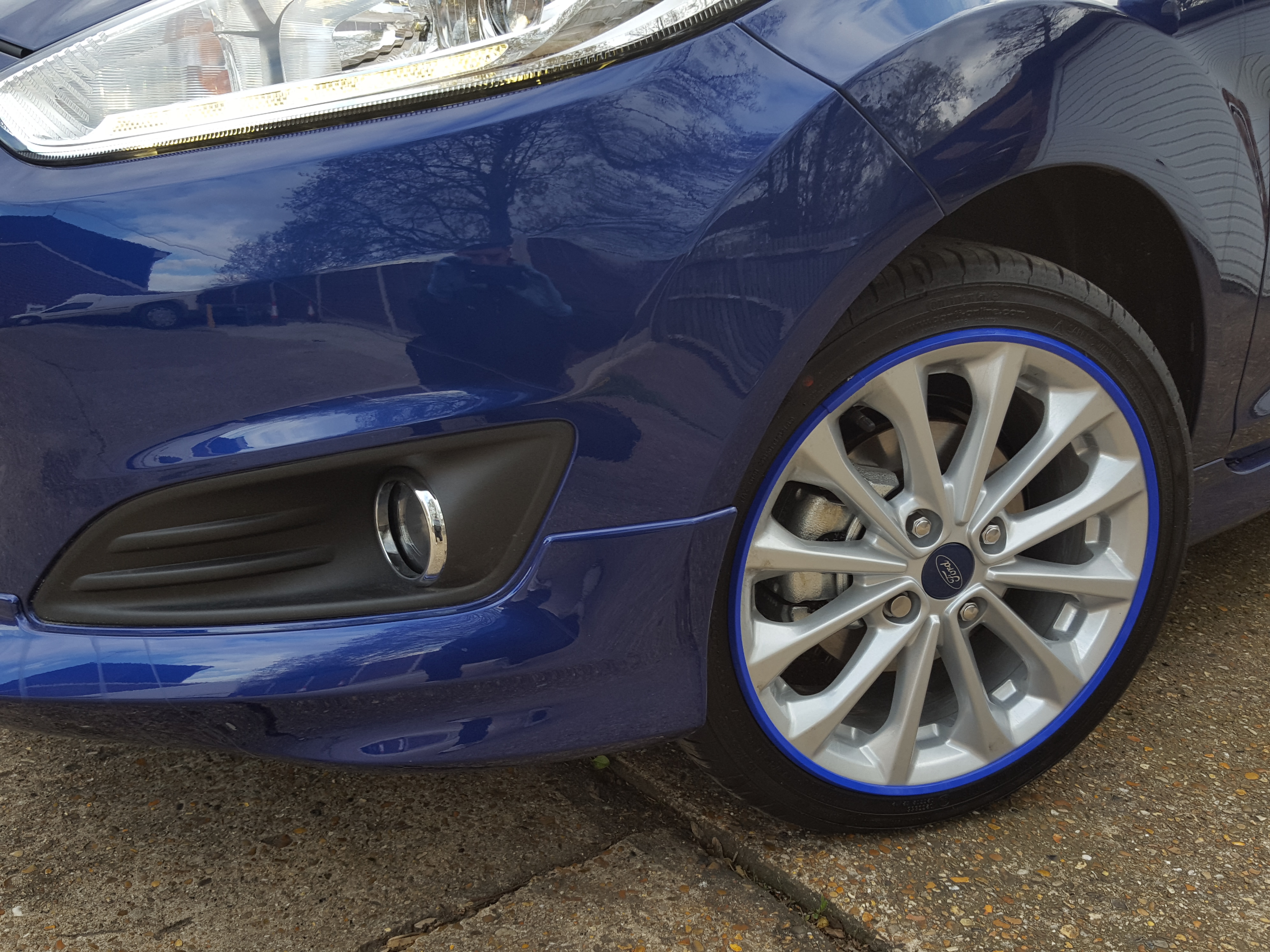 Protect your wheels
AlloyGator wheel protectors provide a strong knuckle of protection to prevent kerbing your alloy wheels. Not only do they prevent damage to your alloy wheel but they can reduce the risk to damage to the side wall of your tyres. this could be the difference between a new tyre or not. Each AlloyGator can be replaced individually as required and would cost much less than a tyre or alloy refurb.
---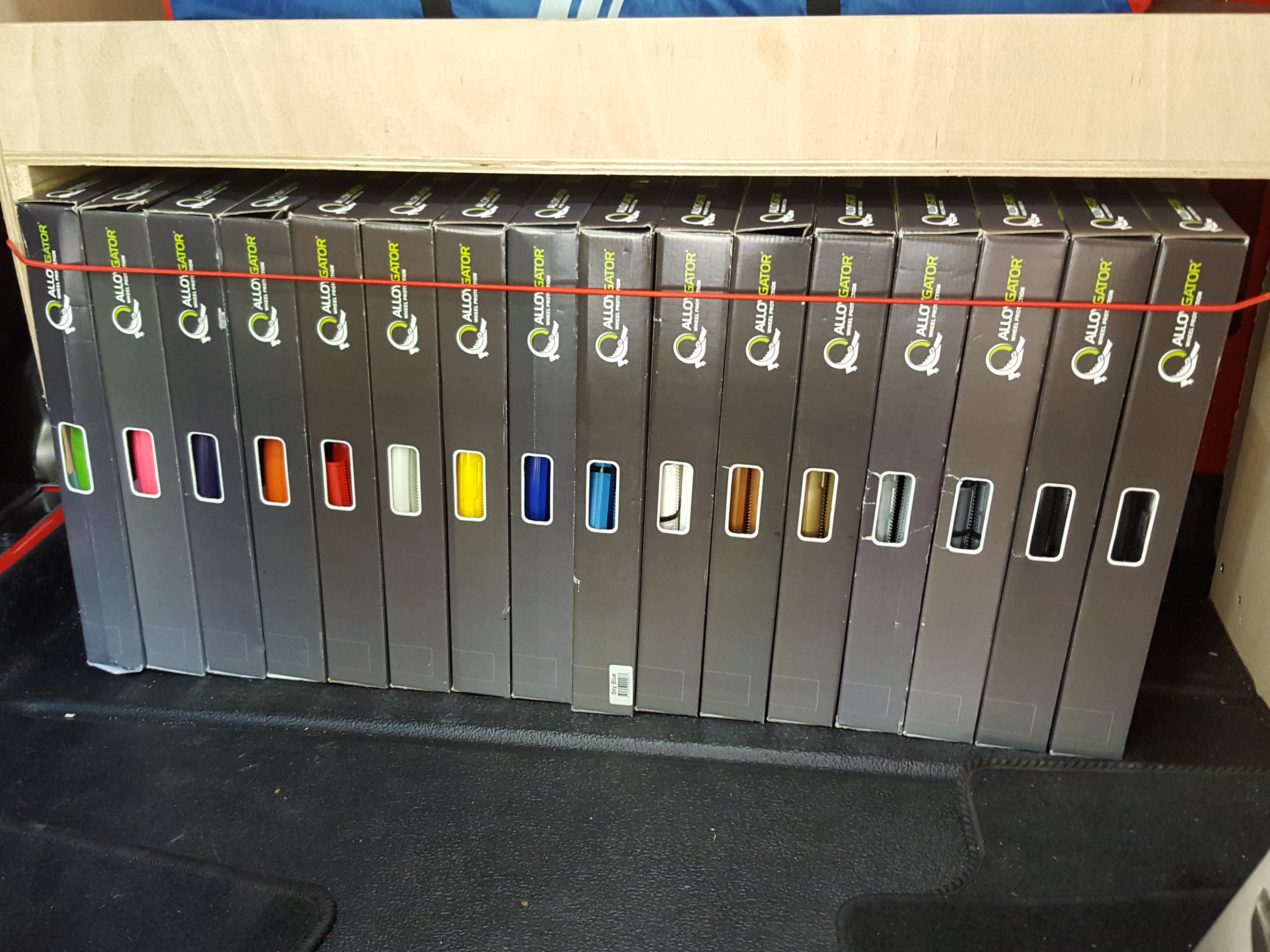 Stand out with style
With 15 colours to choose from there is plenty of opportunity to have your wheels match your cars colour or your driving school graphics. if you wish to blend in a little more there are more discreet colours to choose from. For those not decided, check out our library of pictures of some of the fits we have done so far.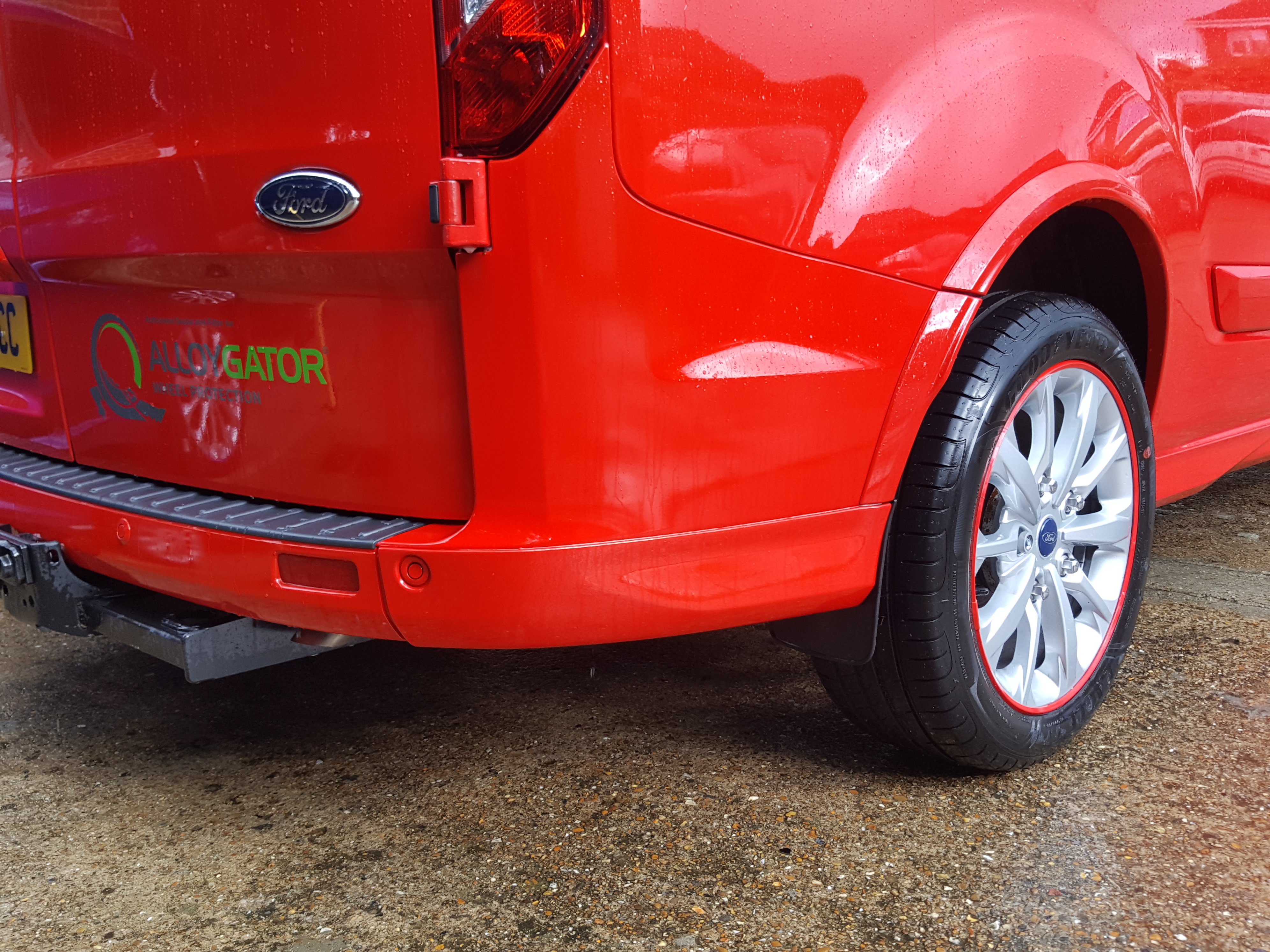 Approved mobile fitting service
We offer a mobile fitting service so you can have the AlloyGators fitted at your home or place of work. Fitting takes around 45-60 minutes for an entire car. We stock all 15 colours, if you do require a less common colour for a few cars we may need to order more in but usually get next day courier to us from AlloyGator.
---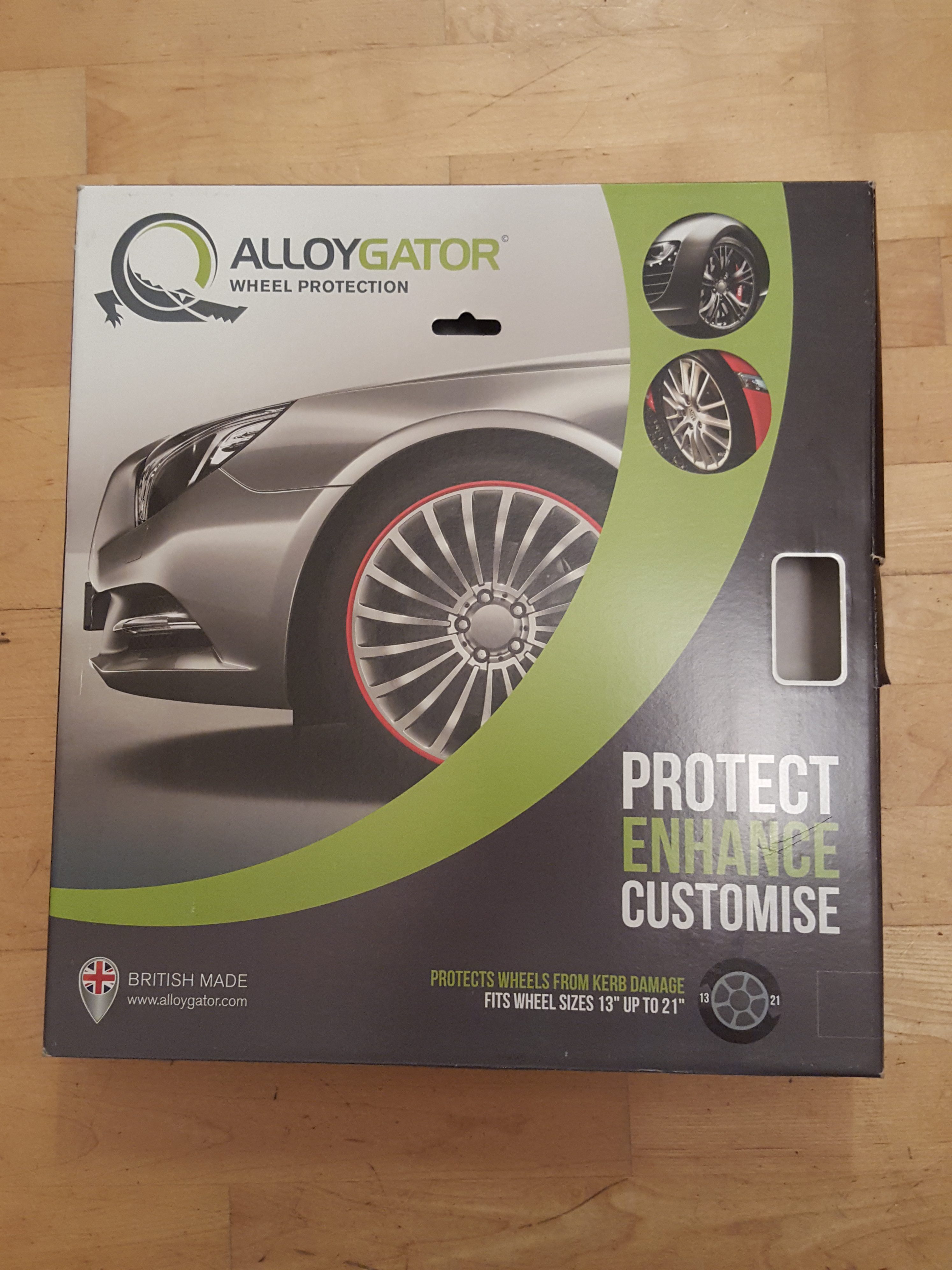 Approved and used by us
We do not just sell this great product, we swear by them ourselves. every car that we have with alloy wheels get these fitted to them. We would not offer a product out that we did not believe in. check out or pictures for how great they look and how well they protect